PROFESSIONAL
TRANSLATION &
INTERPRETATION
Building bridges through language
Our Services
________________
CONFIDENTIAL
Number one rule of our rules of ethics is to keep everything that is said at every assignment 100% confidential. You can be confident we provide Professional & Effective Services.


________________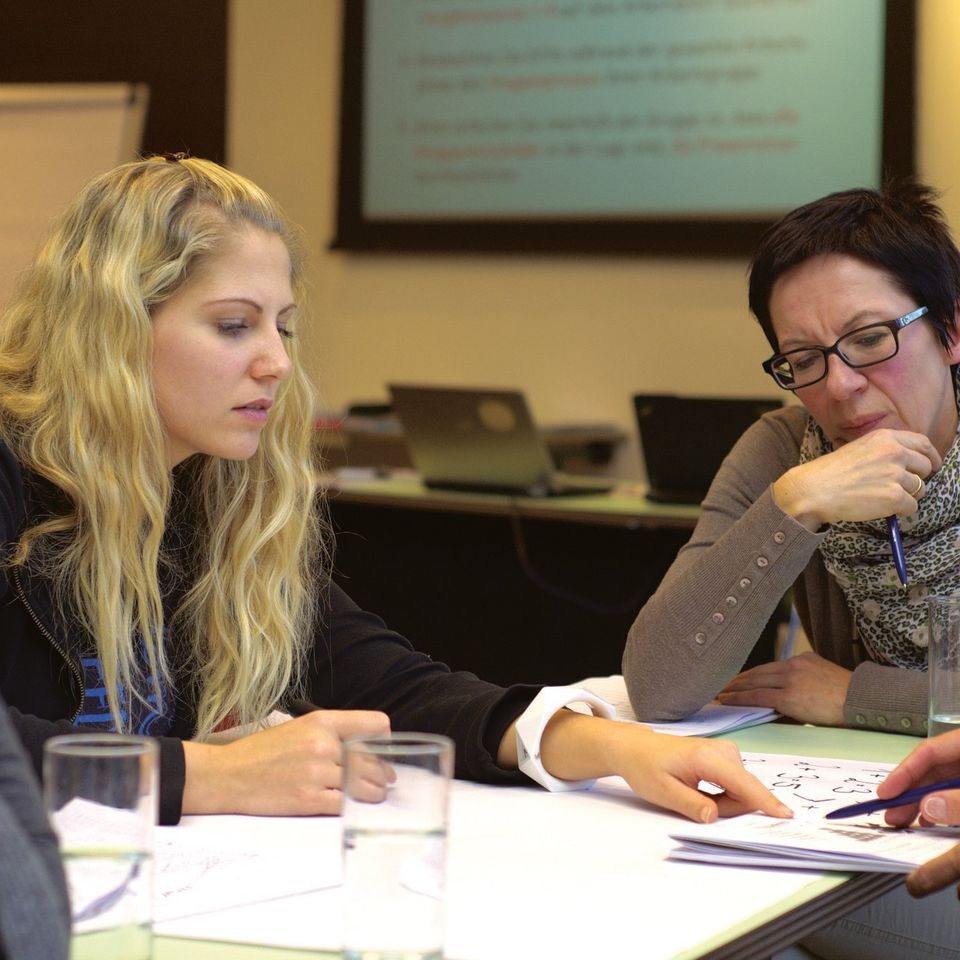 On site
Interpretation
We travel to where our client needs our services. In person Interpreting usually makes our clients feel more comfortable.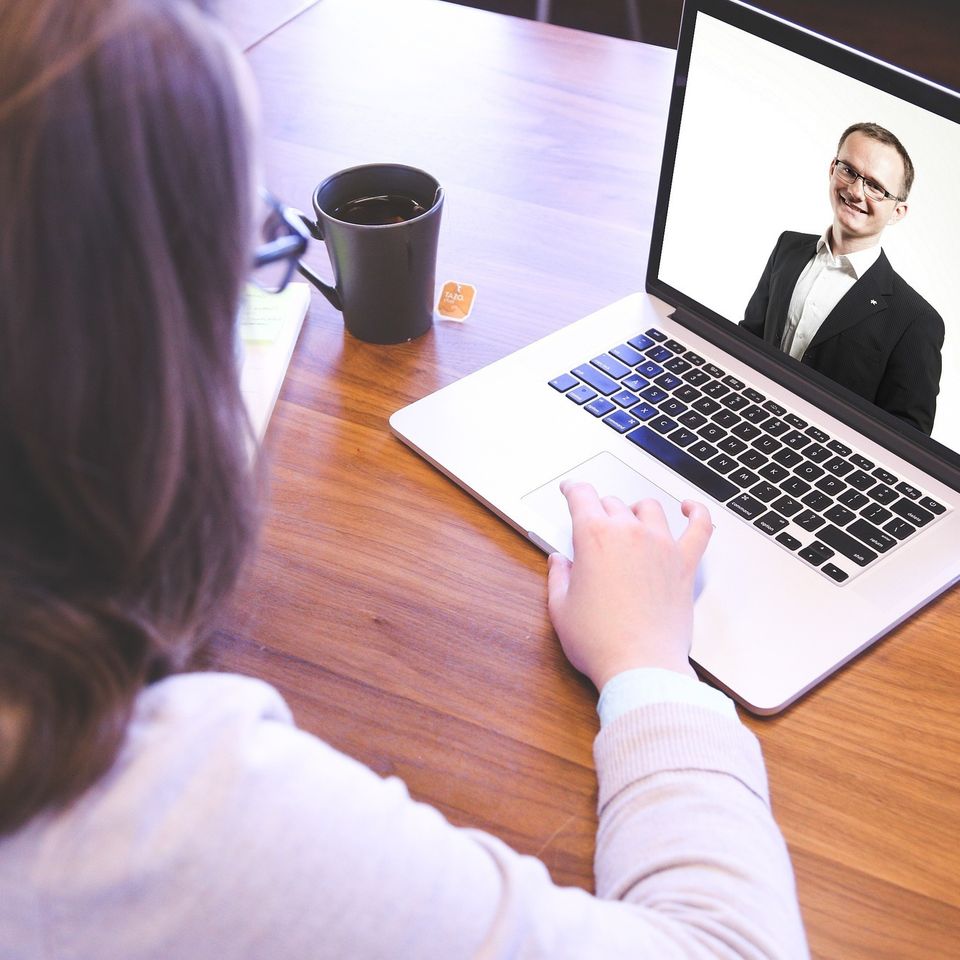 Video & Phone Interpretation
During these tough times with the Pandemic, some clients prefer our services over Video and or Phone. We are there whichever way they prefer.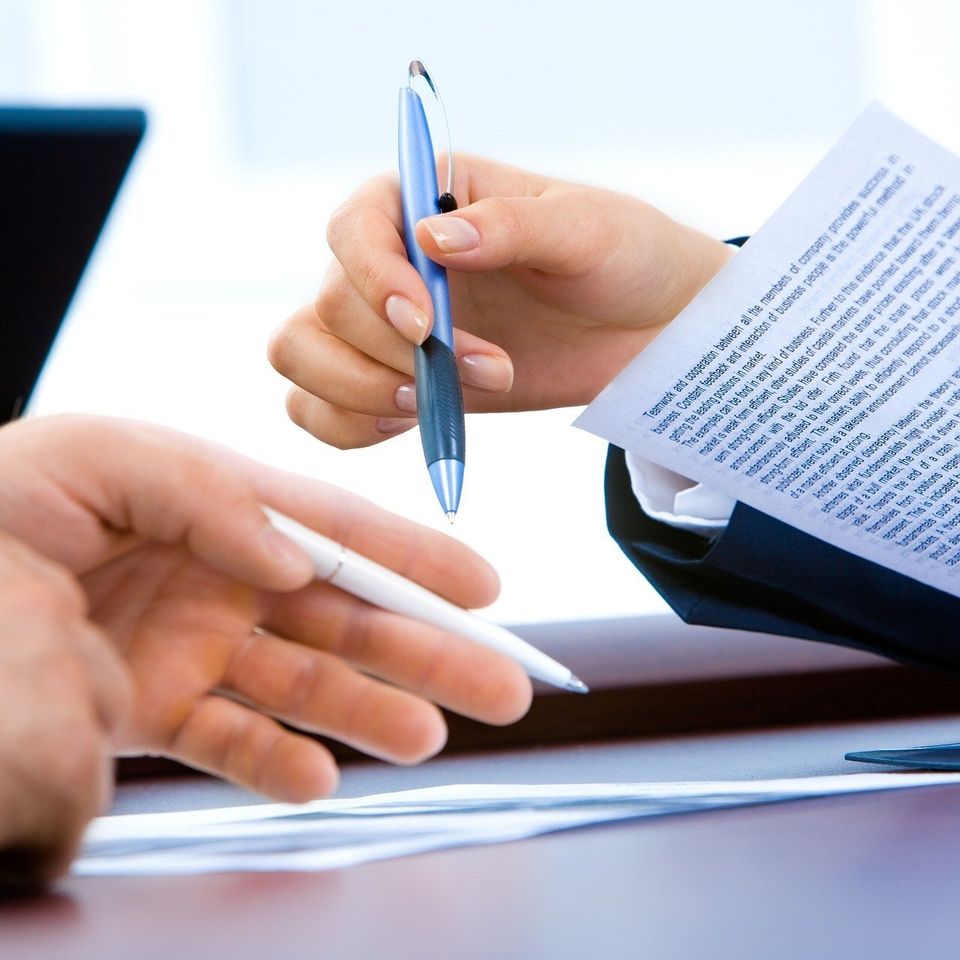 Document Translation
Professional and precise document Translation you can trust and rely on.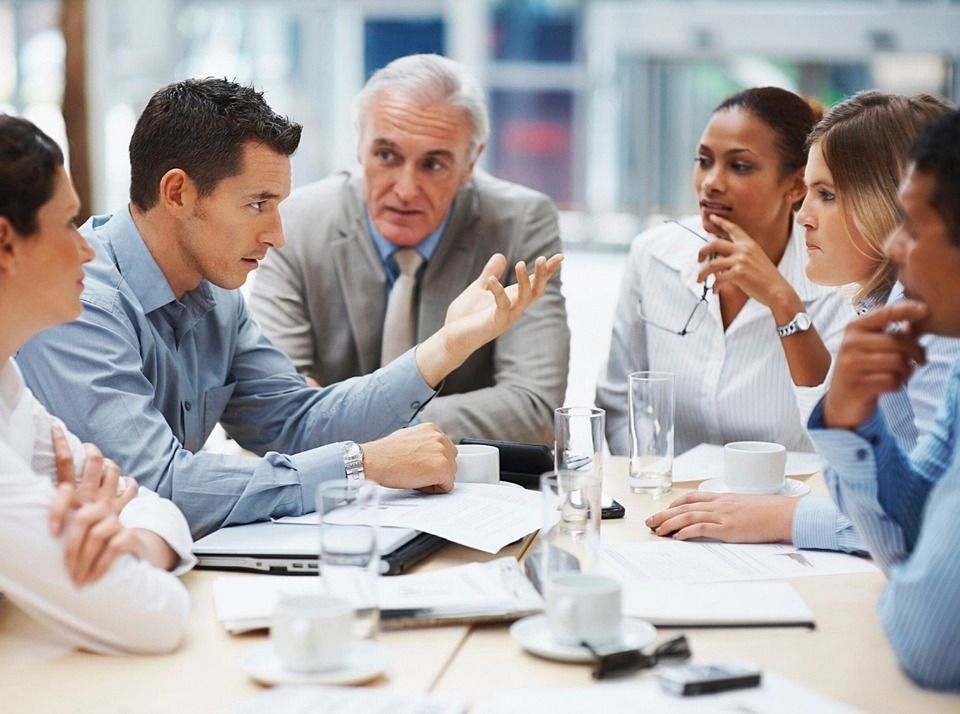 What You Can Expect When You Work with Us
________________



Personalized Service
No two companies are the same. That's why we take the time to understand your needs and your individual goals.

Industry Expertise
Our team of experts come from diverse backgrounds bringing a wealth of experience from various industries.

Out of the Box Thinking
We often find ourselves taking the road less traveled to come up with unique, out-of-the-box ideas to help our clients.

Results Driven Solutions
Our goal is to deliver real, tangible results that can be proven and measured.
More than 10 Years of Experience
 

________________



Interested but don't see your industry? Contact Us Today!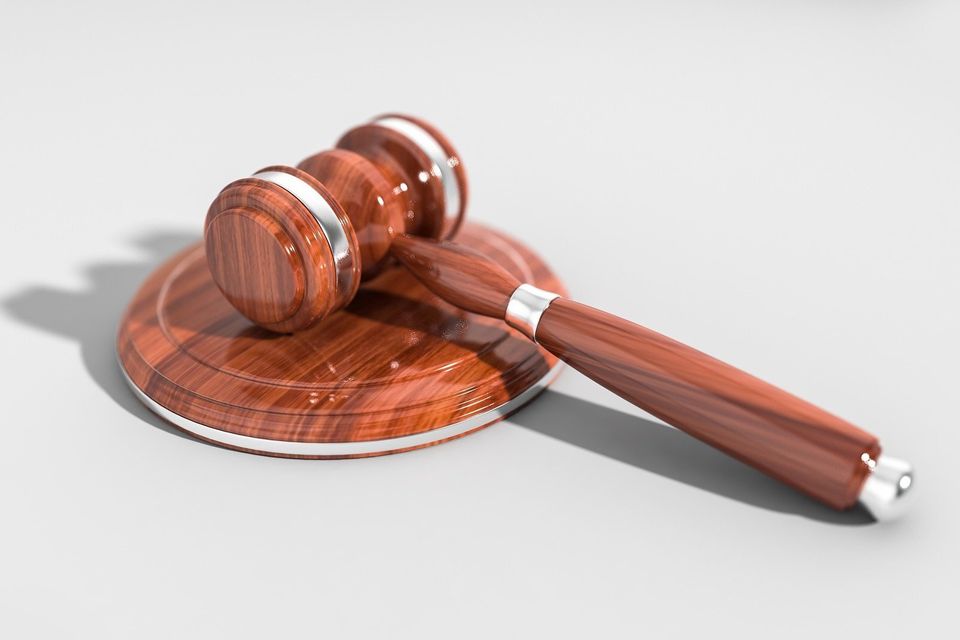 Legal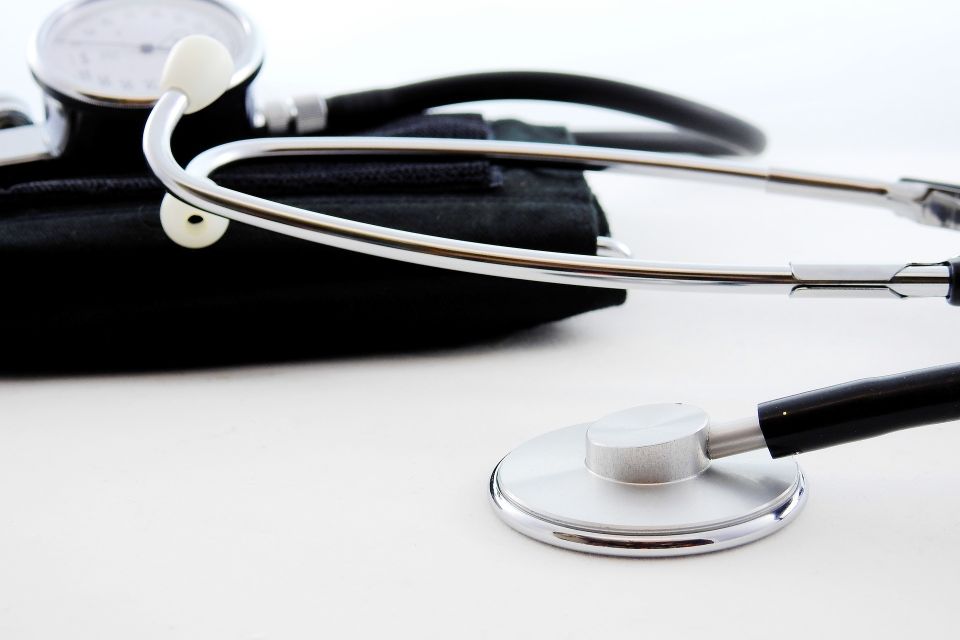 Medical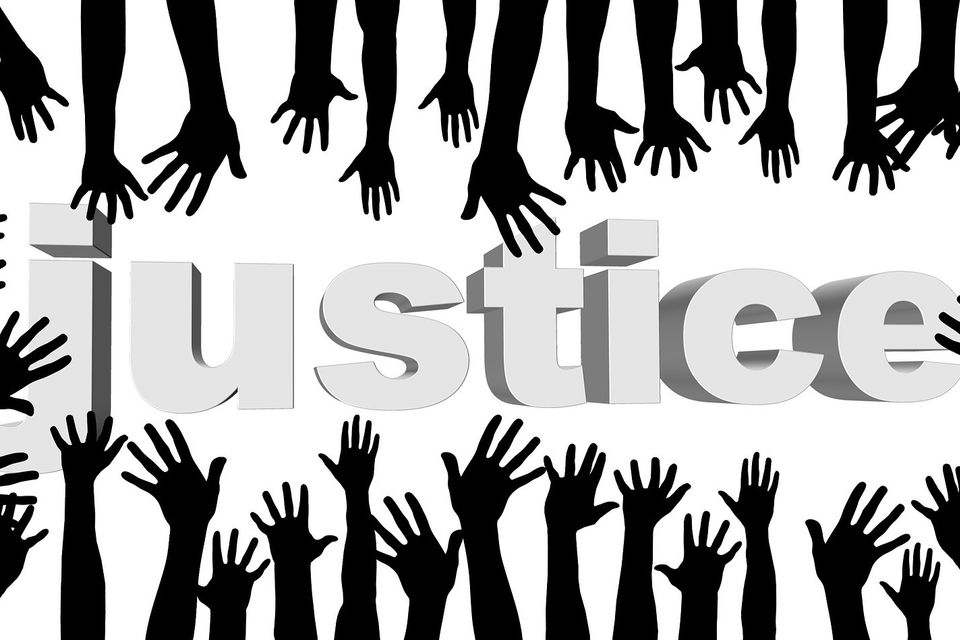 Social Justice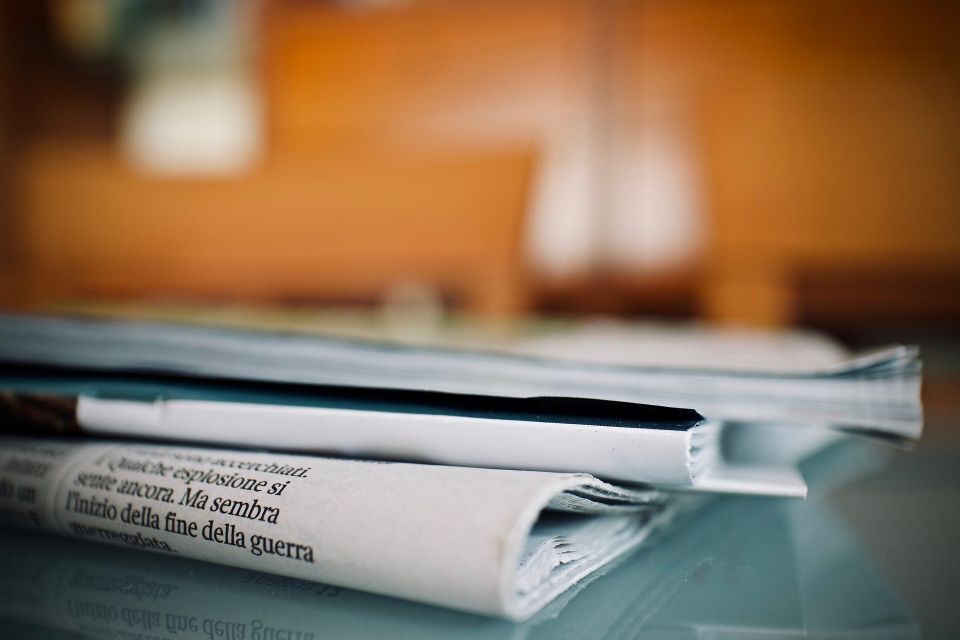 Political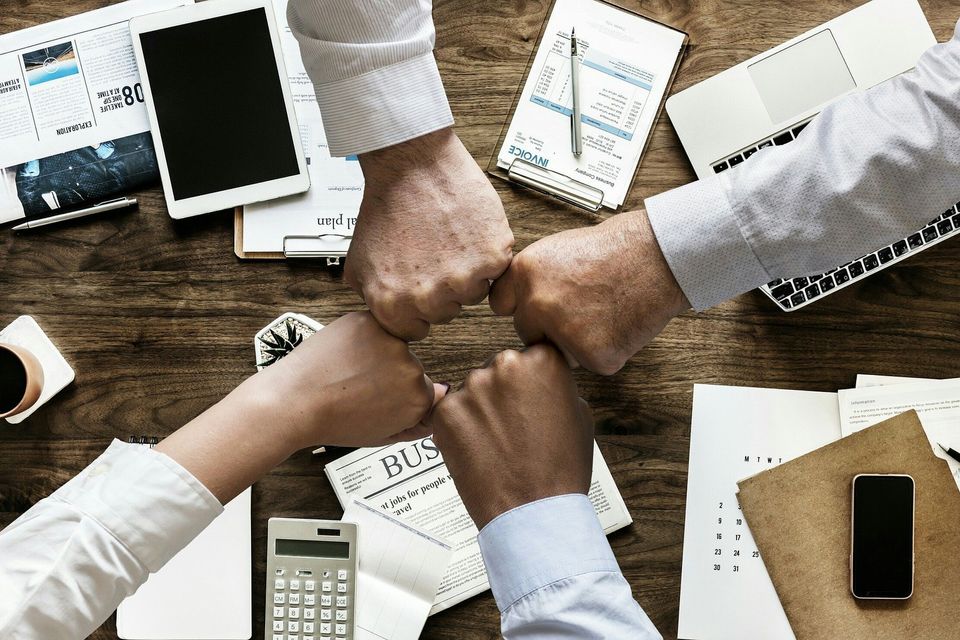 Many More!
ENGLISH + SPANISH
TRANSLATION & INTERPRETATION
Contact us today to schedule a free consultation.
Featured on the Local Hustler's Podcast!

Listen Now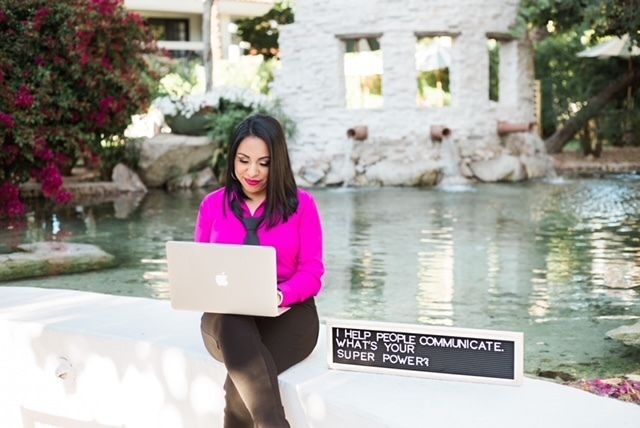 Building bridges through language by helping our clients every step of the way until the Communication & Understanding bridge is crossed.
________________


In the image you will see our Founder and Lead Interpreter Brenda Lopez. When she moved to the U.S. 26 years ago she experienced first hand the struggles that come with not understanding what's being said. Throughout the years she
noticed the need of language assistance within the Community. That is why she decided to become an Interpreter 10 years ago and created SGS with the sole purpose of helping the community she lives and serves in.
What Our Clients Are Saying

________________
"You have been such a great support and I am so happy we have been able to work together and build out this translation relationship this year."

Give us a call or submit your information using the form below.